BUY, SELL, LEASE, or TRADE digital assets: domains, websites, apps, blogs, more.
No Buyer Fees. No Seller Fees.
Free Listing Marketplace
Search. Find. List. Trade. Free.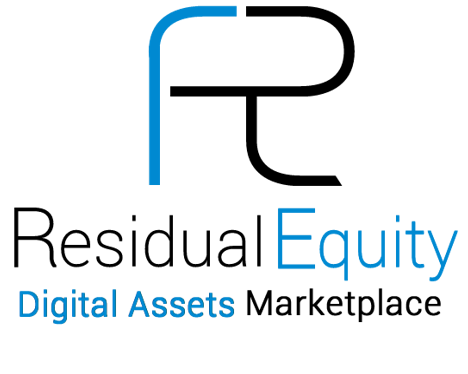 Buy, Sell, Lease, or Trade profitable online businesses or websites, ecommerce sites, montly recurring residual assets, passive income blogs, customer lists (or email lists) for sale, high value domain names, Apps, Amazon FBA, venture trading funds and startups with angel opportunities, IPOs, and other cyber real estate or digital equity-based assets.
Domains posted in the last 29 days
Click on a domain below to see additional information, and/or to contact the owner directly.
| | |
| --- | --- |
| livebitcoinprice.com cloudcurrencies.com digitshops.com $ 2,495.00 $ 4,895.00 $ 3,195.00 | freecannabissociety.com comparisondatabase.com lowprow.com $ 3,000.00 $ 688.00 $ 1,999.00 |
| societypro.com playpo.com vac1.com $ 4,499.00 $ 3,795.00 $ 2,295.00 | mystoresonline.com tobd.com desperation.net $ 3,995.00 $ 79,850.00 $ 2,499.00 |
| vet.work vaxnearme.com attractionplanet.com $ 519.99 $ 800.00 $ 2,288.00 | pinklow.com 862bet.com buysellownbike.com $ 2,195.00 $ 4,995.00 $ 99,999.00 |
| leapage.com cdtox.com paymentsonline.org $ 8,995.00 $ 2,395.00 $ 488.00 | investorexclusive.com digetaxi.com bookingticket.com $ 1,088.00 $ 3,195.00 $ 4,999.00 |
| tastepay.com photograps.com medicareexport.com $ 2,000.00 $ 1,800.00 $ 377.00 | realestatelocators.com call.design deposit.store $ 1,999.00 $ 349.99 $ 699.99 |