ResidualEquity.com
At almost the same instance of time, an incredible mega-mansion on New York's Manhattan Upper East Side was sold for $67 million Dollars, while a domain name was 'leased', (not sold but just leased), for $85 million Dollars. That domain was ... LasVegas.com, one of the most expensive digital assets ever leased. Average estimates speculate the real value of LasVegas.com at somewhere around $250 million Dollars for purchase.
Digital assets such as domain names and websites offer maximum potential for residual income, and hence an incredibly valuable equity. ResidualEquity.com offers a platform for everyone to BUY, SELL, LEASE, or TRADE in digital assets for residual income based on partial or full equity ownership or for profit-taking.
BUY, SELL, LEASE, or TRADE in digital assets, domains, websites, etc.
No Buyer Fees. No Seller Fees.
Free Listing Marketplace
Search. Find. List. Trade. Free.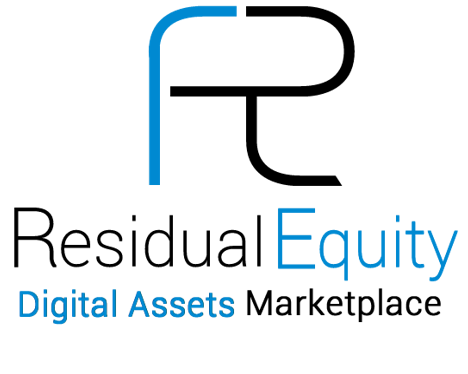 Buy, Sell, Lease, or Trade in profitable online businesses or websites, ecommerce sites, monthly recurring residual assets, passive income blogs, customer lists (or email lists) for sale, high value domain names, Apps, Amazon FBA, venture trading funds and startups with angel opportunities, IPOs, and other cyber real estate or digital equity-based assets.