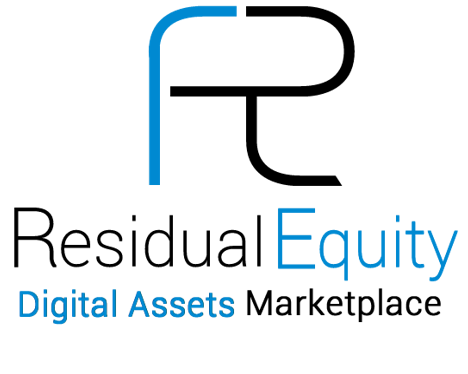 Buy, Sell, Lease, and Trade - in Profitable Ecommerce Websites, Passive Income Blogs, High Value Domain Names, Equity in Online Startups, Cyber Real Estate, and other Digital Assets
Testimonials
We built a blog that made a great passive income. To grow it even further, we used ResidualEquity.com to find an tradeor/partner to inject cash into the blog marketing and get a share of the monthly income. We grew the blog income, made some cash to trade in more blogs, and earn a passive income even more than before.
Stephanie Knowles
Owner, Personal Development Blog
When I was laid off from my previous employment back in 2008, I started an ecommerce website selling baby clothing and accessories. After 7 years, I sold my ecommerce website for a very profitable 6 figure to a wonderful family in Dallas, thanks to ResidualEquity.com and they helpful staff. Now I am working on my next ecommerce project.
Derek Smitt
Founder/CEO, Newborn Paradise, L.L.C.
ResidualEquity.com provides a network for me to meet business people, buy and sell profitable digital assets, and make money doing something I like while I extend my digital portfolio assets.
Mike Guthrie
Entrepreneur and Tradeor
ResidualEquity.com
ResidualEquity.com offers a platform for everyone to BUY, SELL, LEASE, or INVEST in digital assets for residual income based on partial or full equity ownership or for profit-taking.
Read more